Color your nails. Change the world.
WE CURATE THE PERFECT COLOR COMBINATIONS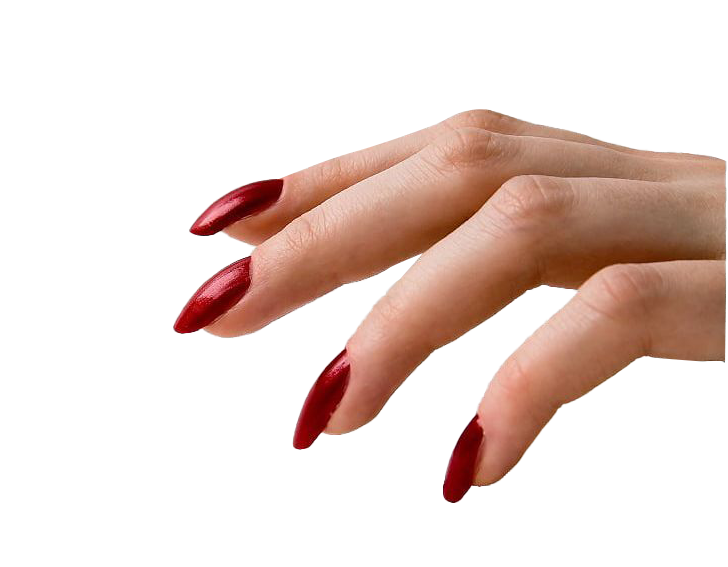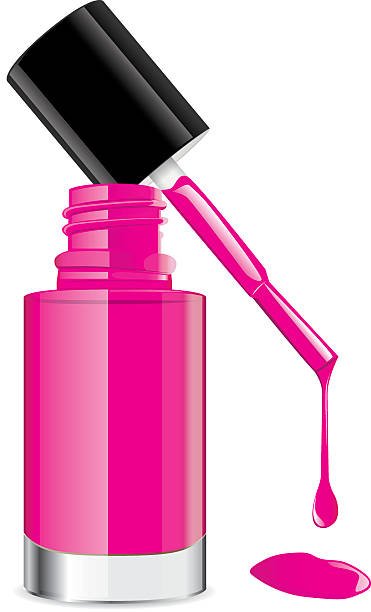 SquareHue makes staying in nail color fashion simple.
Exclusive, premium polish  to your door. No more wasted time at the convenience store for leftover colors.
Surprise yourself with beautifully curated colors. No more choosing the same color over and over again.
3 colors delivered monthly for just $14.99
Square bottles mean better stability and storage. No more wasted space in your drawer or shelf.
Large, blank sides allows you to select the perfect color faster and easier.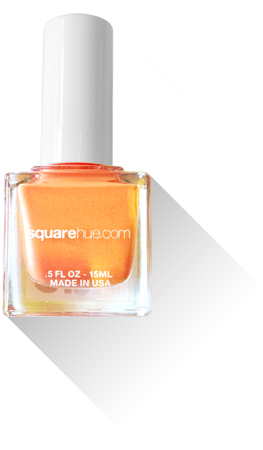 More volume means more polish. What could be better? Well, making the polish in the USA of course!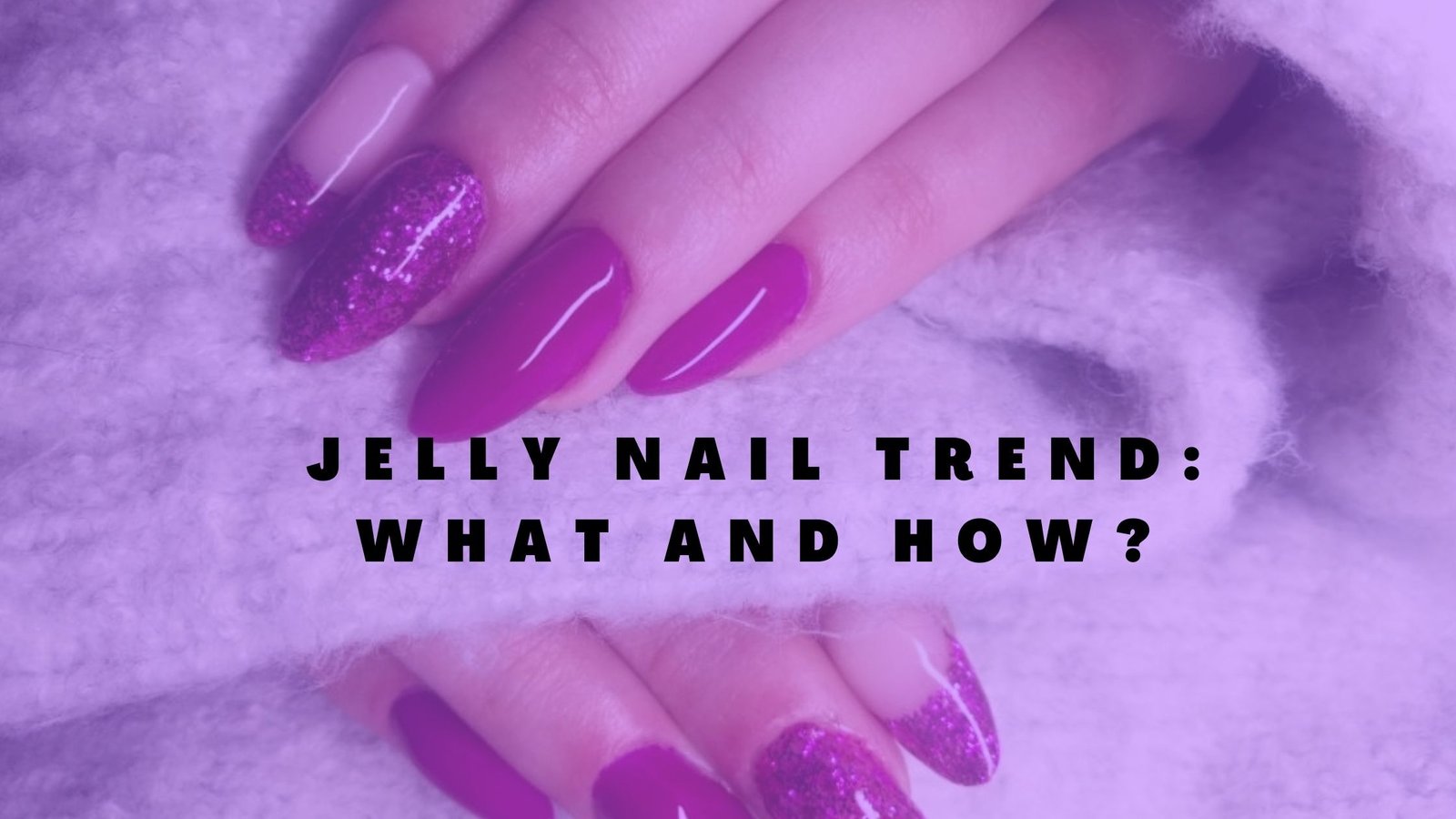 The jelly nails are the latest big nail trend taking the whole social media world by the storm. You will...
Read More
Have you ever noticed your nails? Some of the people will say yes because they are the ones who maintain...
Read More
At SquareHue we donate a portion of all proceeds to combat the injustice of human trafficking. Through your purchase you are helping raise awareness, rescue victims, and put those responsible behind bars.