The jelly nails are the latest big nail trend taking the whole social media world by the storm. You will be amazed to know that one of the most popular fashion icons, Kylie Jenner, has launched her own set of bright pink jelly nails on her Instagram.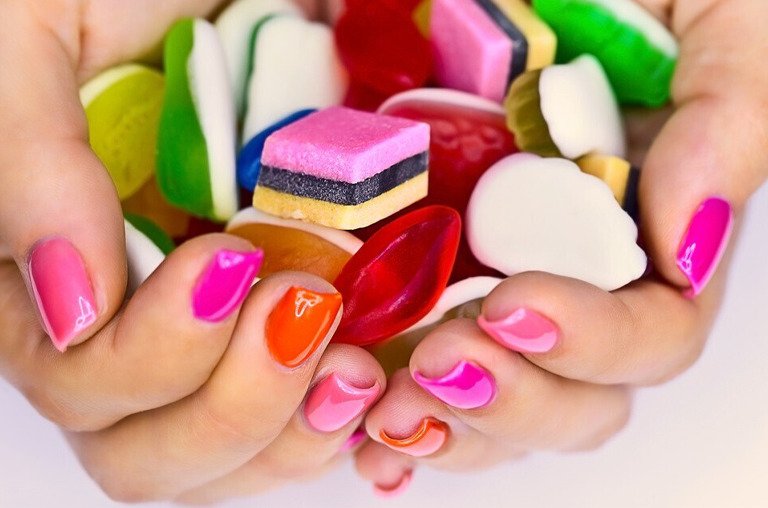 Do you know why this trend became popular derive? This nail art was trendy in the '90s, which gives these nails a complete retro-style appearance.
You need to know that the jelly nail is also known as the glass nail. It doesn't matter what they are called, but these nails are very creative, and it is really fun.
Jelly Nail: Trend Of This Season!
This is the hottest trend of the summer! And the best thing is that they are versatile. You will be amazed to know that these nails look perfect in beautiful stained glass.
Keep your natural nails hydrated since your natural nails are underneath the jelly nails, which makes them look more amusing. This new trend has gained immense popularity all around the world. There are so many choices for you when it comes to jelly nails.
You can style them as you want and it is totally up to you. If you want to know more about jelly nails, then you are suggested to have a look at the points mentioned below.
Glittery Jelly Nails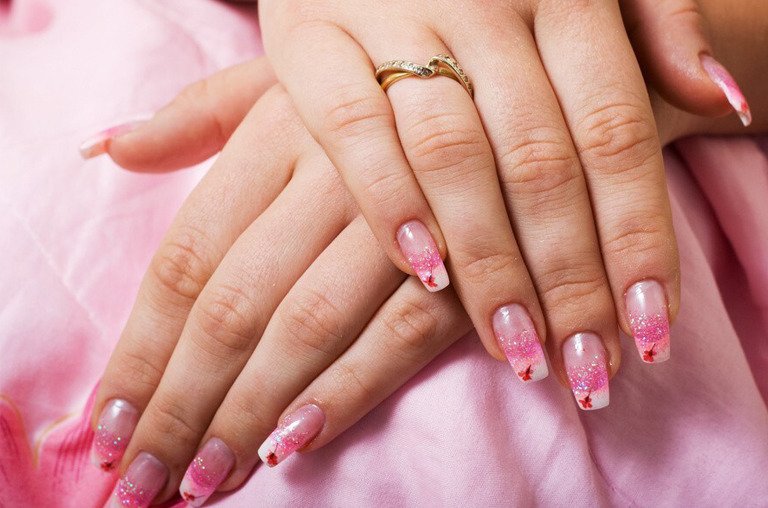 The traditional glitter jelly nails are something that is very overwhelming. This is because they have that amazing translucent finish and a little tint, which makes your nails appear more subtle.
The glittery jelly nails are truly very outstanding. They create a sparkly finish over your natural nails. Also, add some glitter to whatever style you are carrying.
Short Jelly Nails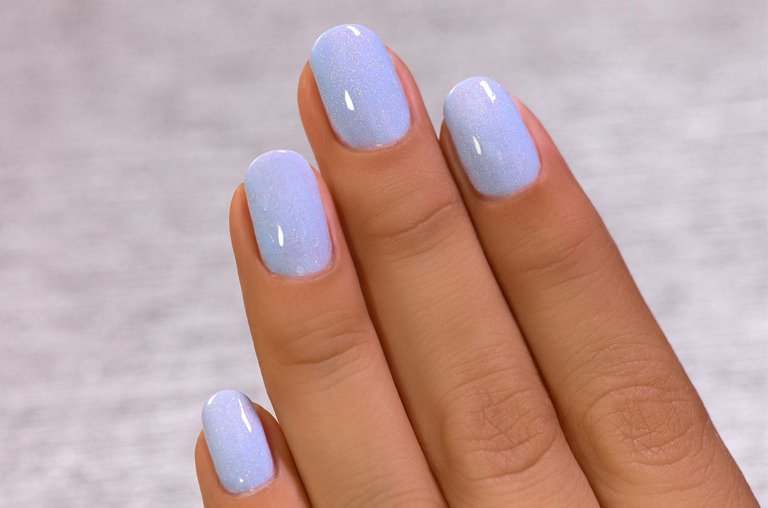 If you want to make a statement of style with your nails, then it is better to use long acrylics. But the thing is that the unique and creative nails make them more interesting and on-trend, which is not affected by the length of your nails. If you are not good at keeping longer nails, then you can choose short nails. It looks super cute and trendy.
Clear Jelly Nails
For the people who are interested in playing up with the sheer fact of the nail products, then you should try to get the one that is non-tinted. These are the completely clear and transparent nails that add length as well as a beautiful shiny glaze to the natural nails.
This helps in giving a classy and exceptional look to your nails which don't even get too much attention. You can add more interest to your jelly nails by adding a little glitter to them. Also, for making them more creative, you can give the 3-d effect to your nails.
Try Some Creative Looks
You might not be aware of the fact that jelly nails are the ones that make a very courageous statement on their own. So by being a little creative with them you can easily make the most out of these nails. Experimenting with the unique types of shade, nail art, and pattern will make the nail outlook exclusive.
By now, you might have got enough knowledge about the jelly nail trend. It is an amazing trend by which you can make your nails look more appealing and beautiful.
If you are a person who loves to experiment with their nails and want to make them look wonderful, then you should surely try this trend. If you try this jelly nail trend for once, you will not regret it ever because it is good and trendy.