Cracked, flaky, and brittle nails are some of the most common types of issues among people who don't pay much attention to nails. The excessive use of harsh nail products can also make the nails dry, and it makes them appear yellow. You don't have to spend a lot in the salon when there are effective home remedies for healthy nails
But the good thing is that taking care of nails is not as much more expensive than we think. Here are some of the home remedies for healthy nails that you should follow for the health of your nail.
Home Remedies For Healthy Nails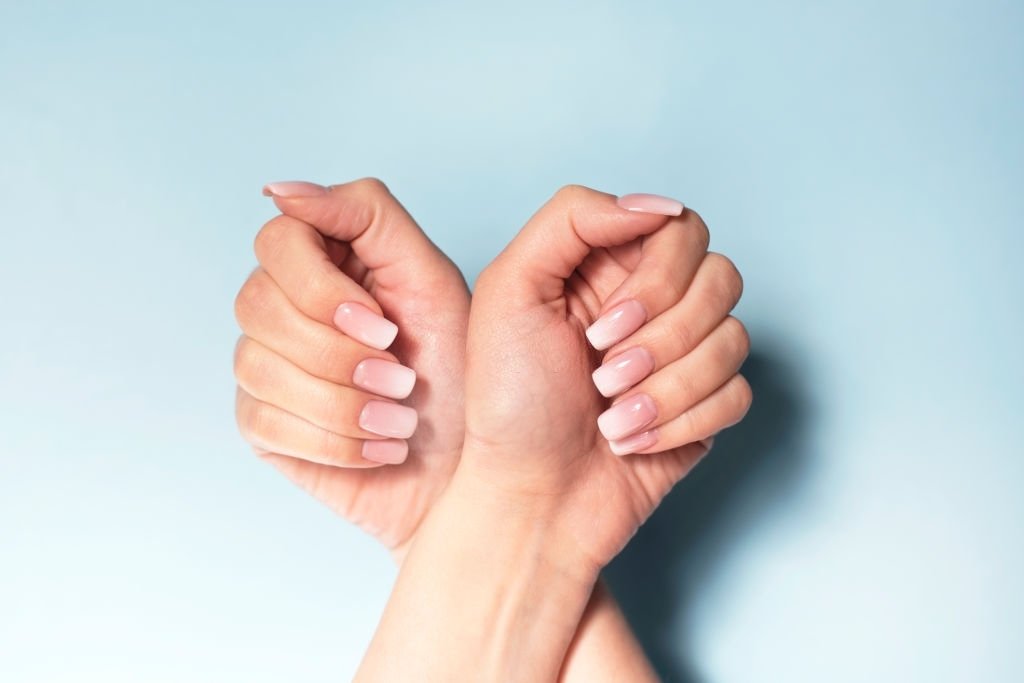 Vitamin E oil
Vitamin E oil is really one of the best things that you can use for making your nails healthy. It acts as a very effective moisturizer for the nails. You can take the vitamin E oil in topical form, or you can also take an oral capsule. Experts advise massaging the vitamin E oil into your nails as well as cuticles for up to 5 minutes.
Doing this home remedy every night can promote the health of your nails. Apply it for two weeks regularly-You can notice amazing changes in the strength, appearance, and growth of the nails.
Olive oil and lemon
There are so many home remedies that you can use for healthy nails. Olive oil is a great natural moisturizer that helps in improving the health of your nails. Another ingredient is lemon juice, which is an antioxidant that contains vitamin C . With the properties of lemon, it can protect your nails. Lemon juice removes the stains and encourages the healthy growth of nails.
The only thing that you have to do for healthy nails is that you have to mix some olive oil with lemon juice, and the ratio of the quantity should 3:1.
After mixing these ingredients, you should heat it more than the body temperature and then dip your fingernails in this solution for about 10 minutes. It is advised to you that you should repeat this daily in order to get the best results.
Coconut oil
Coconut is the oil that is the king of all-natural ingredients for healing. If you want to improve the appearance of your nails, then you should massage it simply on your nails on a daily basis. You just have to rub the coconut oil on your nails every night.
The best thing is that your cuticles will also feel healthier with this massage of coconut oil. The one thing that you need to keep in your mind is that you should always use organic cold-pressed coconut oil for making your nails healthy.
Flaxseed oil
The flaxseed oil is one of the most nourishing oil which have a lot of benefits for the nails that you can use daily. It is the kind of oil that consists of essential fatty acids along with antioxidants and minerals, which helps in promoting faster growth and healthier nails.
If you want to get the best results by using these natural home remedies, then it is advised to you that you massage the organic flaxseed oil simply into your nails. You just need to do it one to two times a day.
Apple cider vinegar!
If you are suffering from brittle nails, then you should soak them in apple cider vinegar. You should do it one time per day, and then it can help in fixing a lot of nails related problems. The nutrients and the other kinds of acids that are found in apple cider vinegar are really amazing for strengthening your nails.
It is also very good for healing as well as preventing microbial infection in the nails, which causes excessive breakage of the nails.
Tea tree oil
The tea tree oil is one of the best Home Remedies For Healthy Nails. It helps in healing the brittle and discolored nails for fighting various infectious things. The only thing you need to do is mix some drops of the tea tree oil in some kind of carrier oil and then massage it. It is advised to you that you should leave this oil on the nails for 30 minutes and then rinse it off with warm water.